Methodist Children's Center

Methodist Children's Center is a ministry of Linden United Methodist Church by providing an excellent early childhood Christian education program in a safe, healthy learning environment by well-qualified and loving staff for children 6 weeks and above. All activities are age-appropriate aimed at enriching each child.
This ministry is in conjunction with All God's Children, a health and well-fare ministry to children, of the Texas Annual Conference of the United Methodist Church.
Pre-registration begins on June 1st. Click here for pre-registration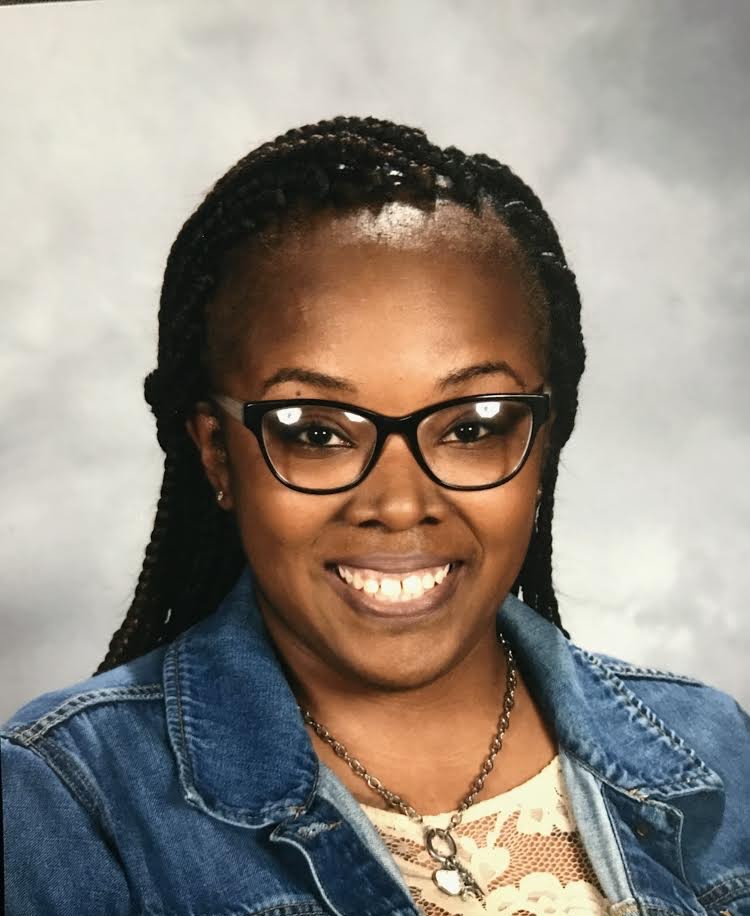 Tanetra Blaylock
MCC Director
903-756-3730